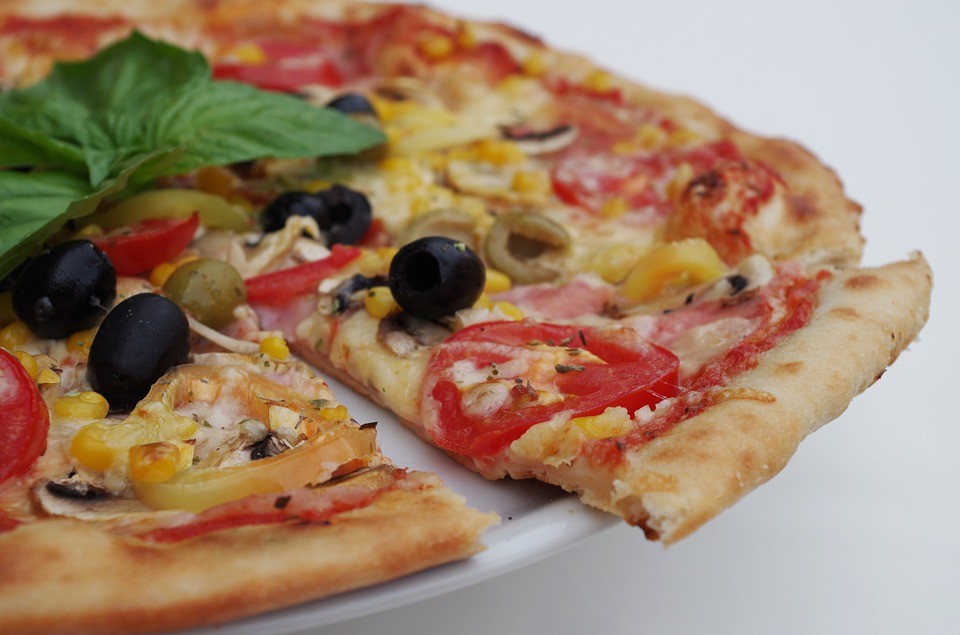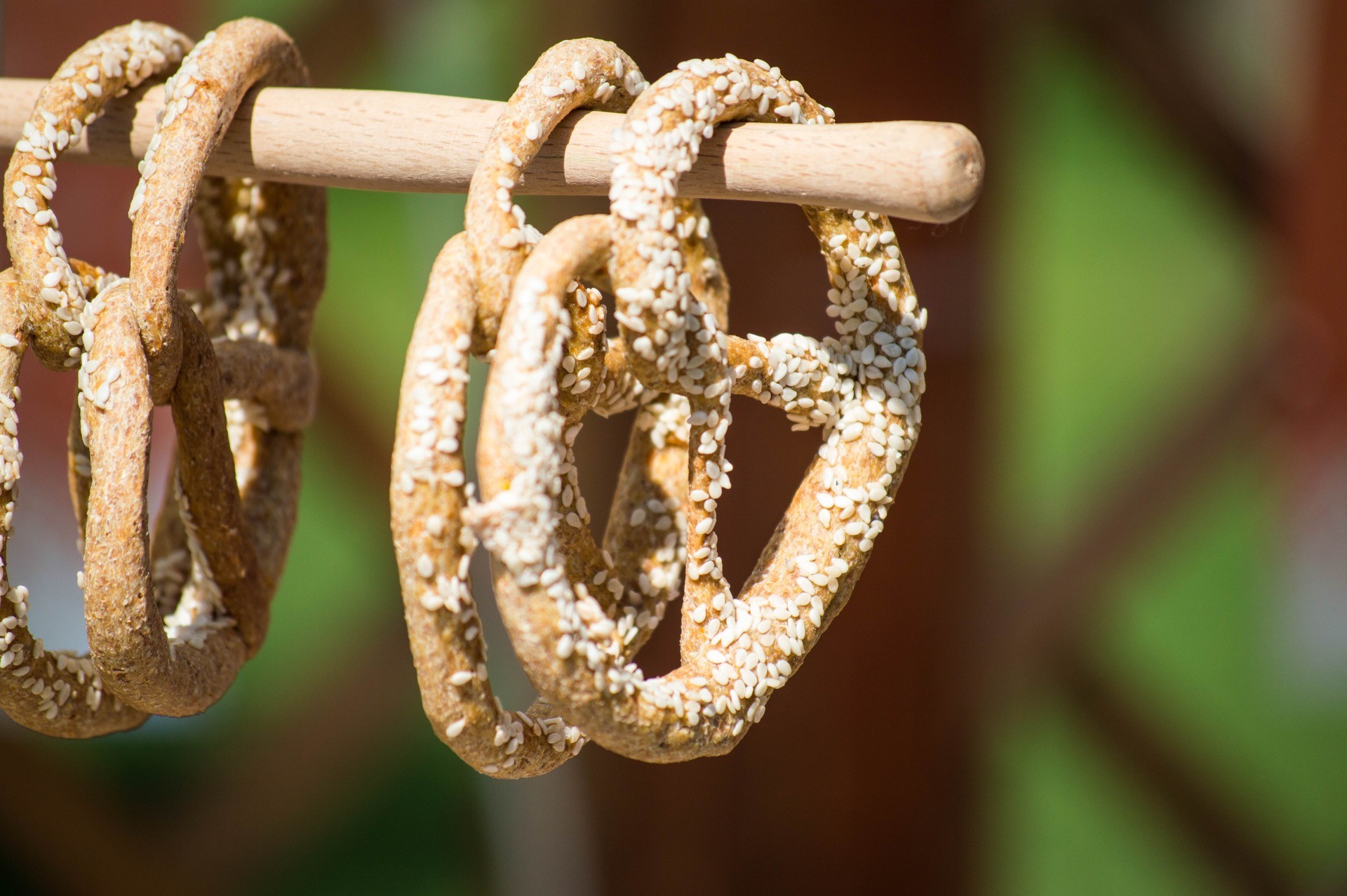 Great Appetizers
Choose a healthy snack ranging from king size pretzels, House Made Bison Nachos, and Organic Chips and Salsa.
Pizza's and Salads


Try unique gourmet style pizzas rated with the highest quality ingredients such as Elk, Duck, Wild Boar, Organic Spinach, Mushrooms and so much more.

Heathy Organic, local and
All Natural
Never feel bad eating and drinking good foods
We purchase the best ingredients in the state and strive to make sure that it is all natural with no artificial ingredients or fillers. At Kaktus Brewing Co. you can be sure to get more than you bargain for.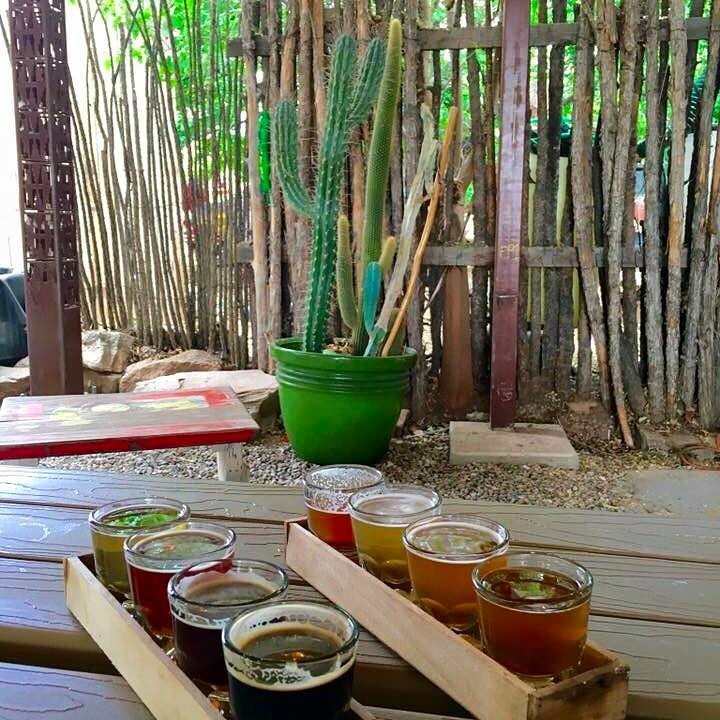 Call to order 505-295-3186