✻
Although we are small and a unique environment, don't let that fool you.
Our kitchen is full of fresh, organic, natural and local foods from New Mexico and beyond

"Always feel good after eating.
✻
Kaktus Brewing Co. is located in Bernalillo New Mexico. and is the first brewery to be considered a tourist attraction for visitors to our state.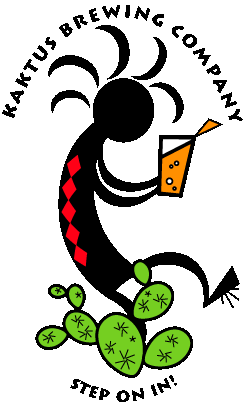 Hours of Operation


Monday - CLOSED
Tuesday: 2-9 pm
Wednesday:

2-9 pm
Thursday: 2-9 pm
Friday: 2-10 pm
Saturday: 11:30am-10 pm
Sunday 11:30am-9 pm
Contact us
505-295-3186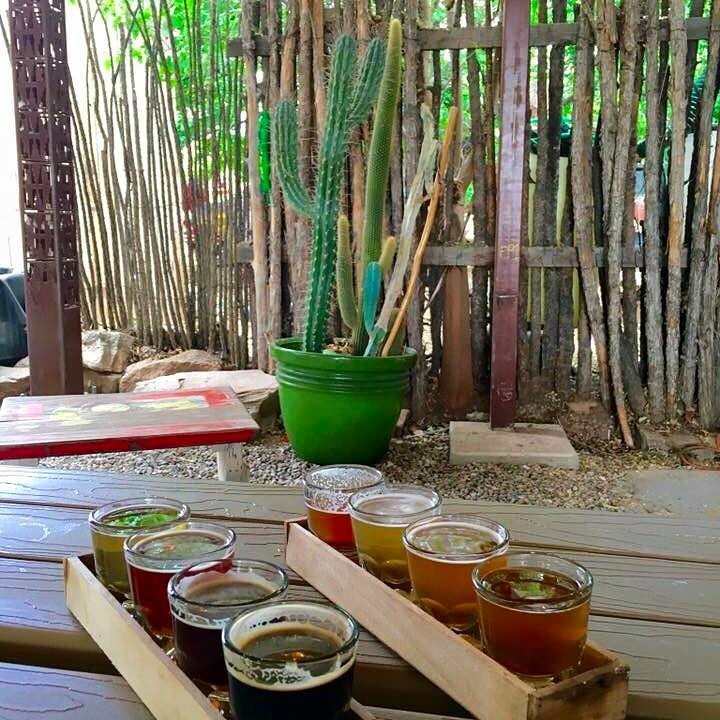 Award-winning Craft Beer

.
Locally made wine and spirits
Healthy natural whole foods
-Pizza's
-Salad's
-Dessert's
New Mexico's #1 Sustainable Brewery
First time here?
Let us treat you to a beer...