Explore
Welcome to the Original
Kaktus Brewing Co.
in
Bernalillo New Mexico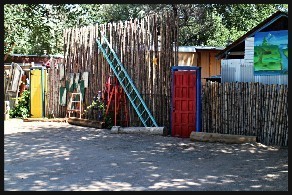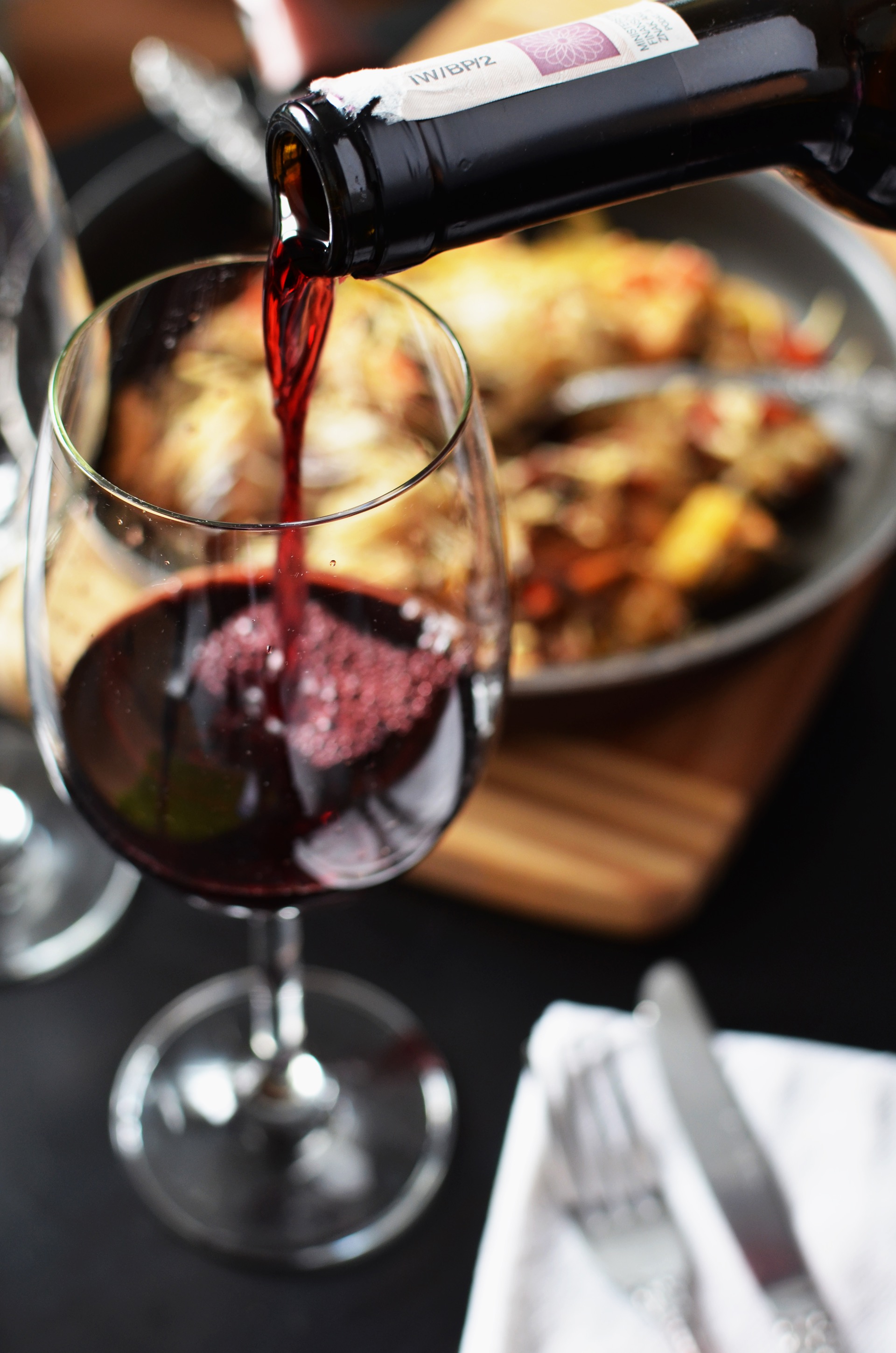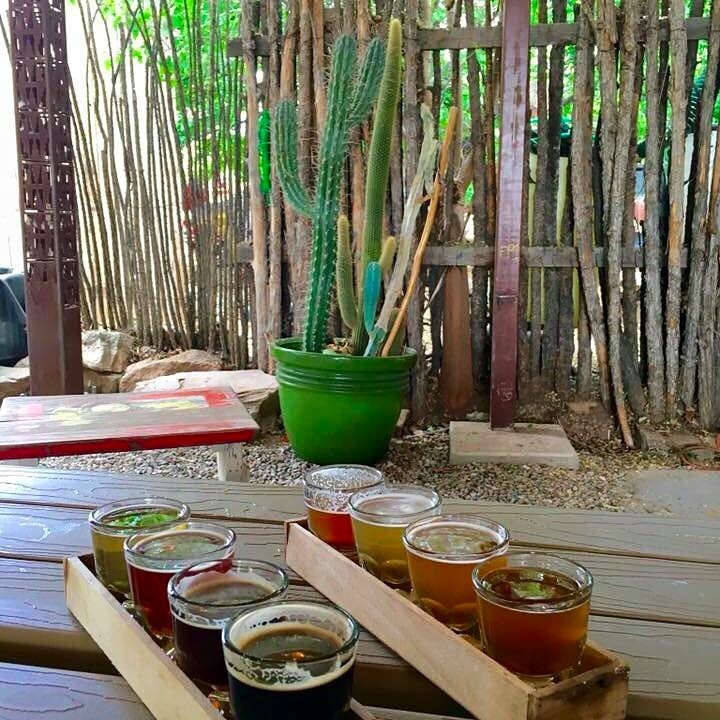 The name Kaktus
The original location in Bernalillo proudly hosts our 2 barrel German made brewing facility which is running 4 days a week.
Alternatives


Not only we make award winning craft beers but Ciders and Kombuchas as well. We are also proud to serve New Mexico wines from our finest local wineries.
The Landscape

As our reviews will tell you we have an artistic, eclectic and very relaxed environment.