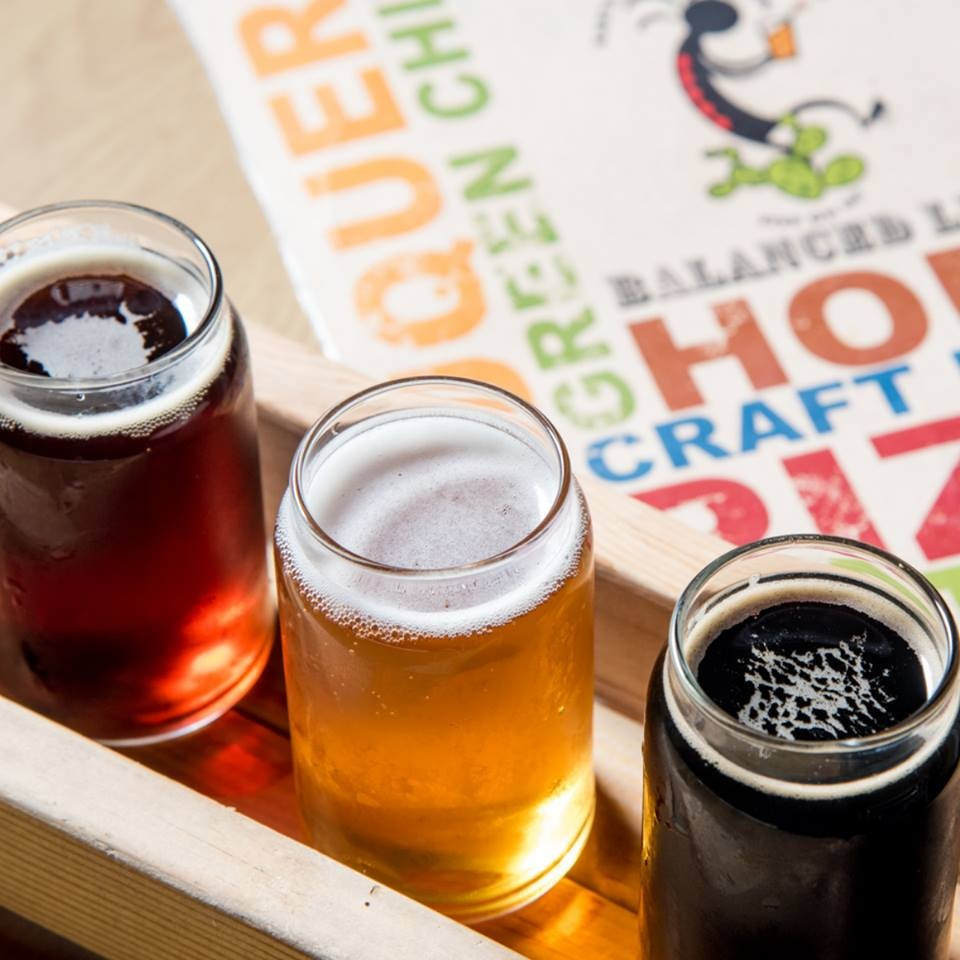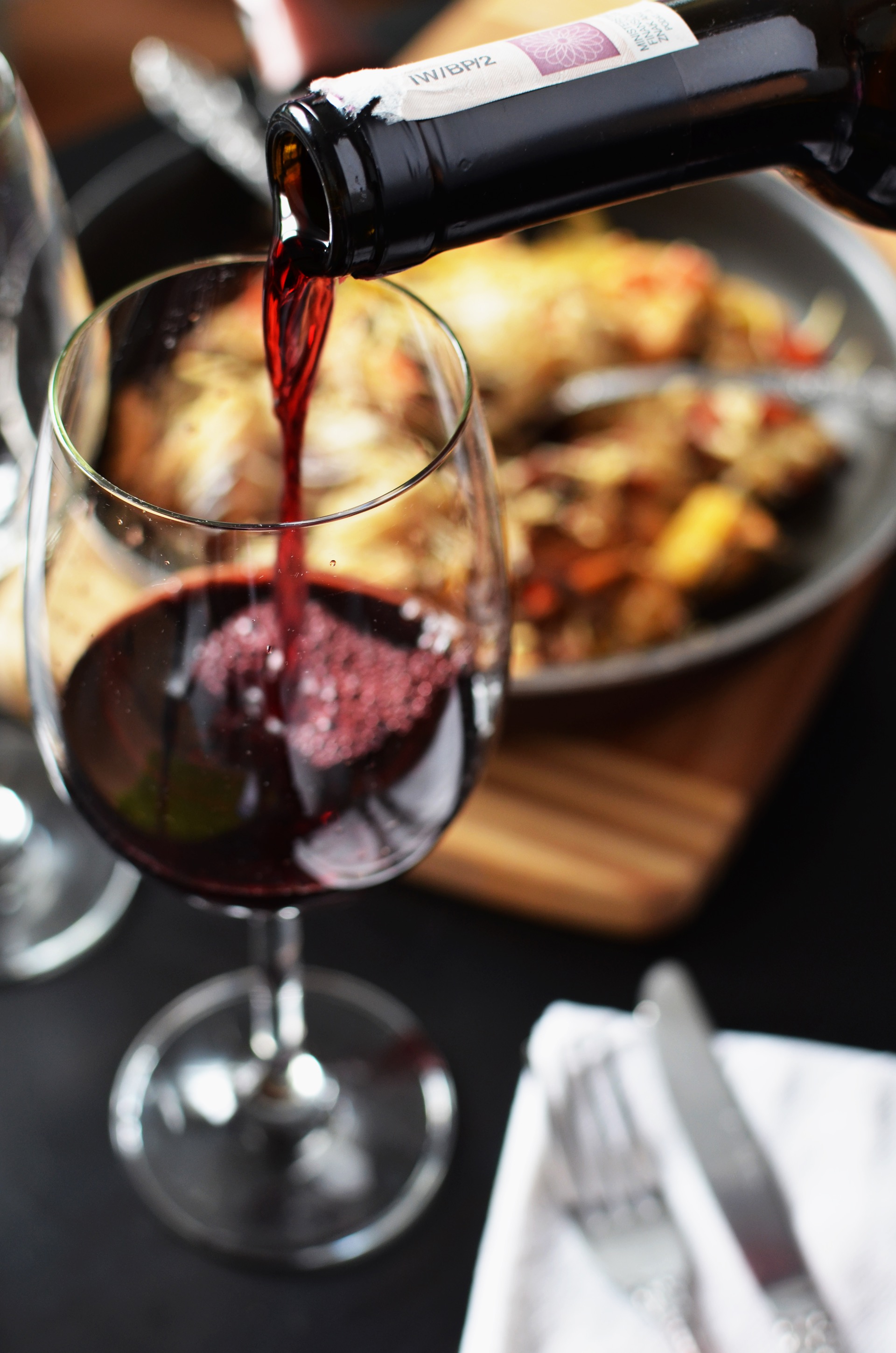 Weddings
You name it, we will host it!
Retirement or Graduation
Work with us one-on-one to make your event the most memorable event ever!
Birthday or Work Event

You bring the people, we have the rest covered!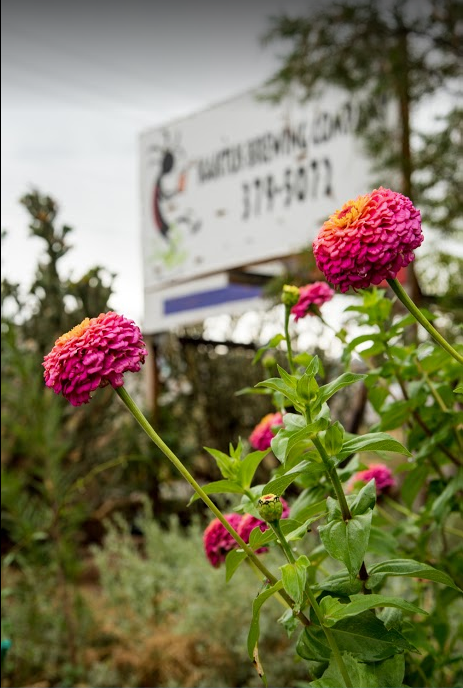 We will host your private party at the brewery
or
We will bring both local wine and beer to your event anywhere in town
Book with us today!
Call 505.818.7285
to book today!