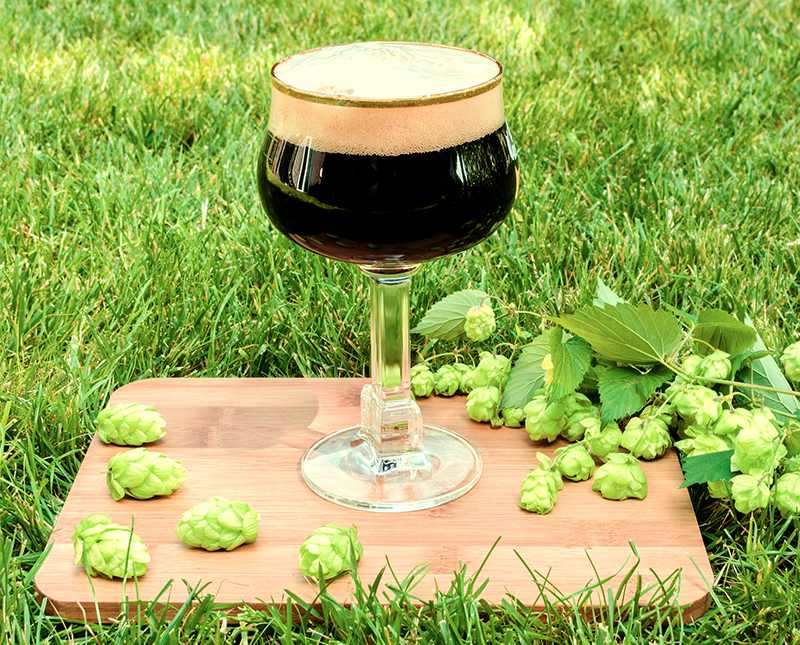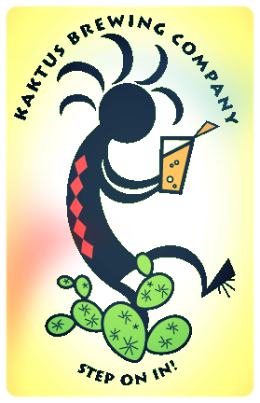 ​
Kaktus Brewing Co.

With ​​
​
​Two great locations to choose from
Bernalillo, NM
​(the Original Brewery)
​
​
The original Kaktus Brewery features our German made two barrel system that is proudly brewing the eight great beers on tap today.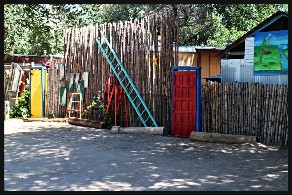 This location is a destination for those who enjoy an eclectic, homey, and classic New Mexican style environment. Join us in the community of Bernalillo for good times and a great pint!
We pride ourselves on sustainable brewing and business practices. Tour the chicken coups, 6kw solar array, bee hives and gardens.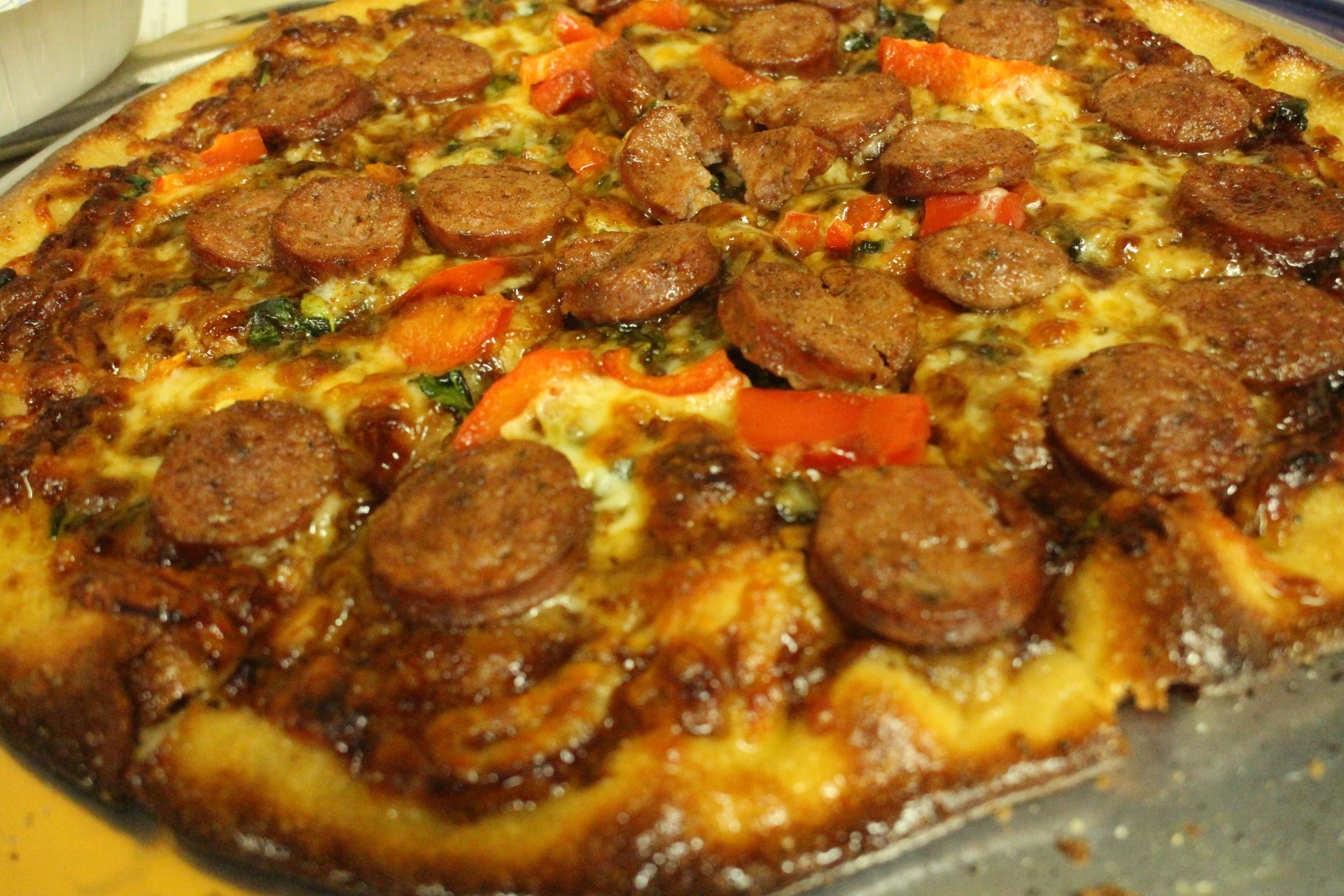 Come enjoy our full menu of natural and organic foods.
Albuquerque, NM
(Nob Hill)​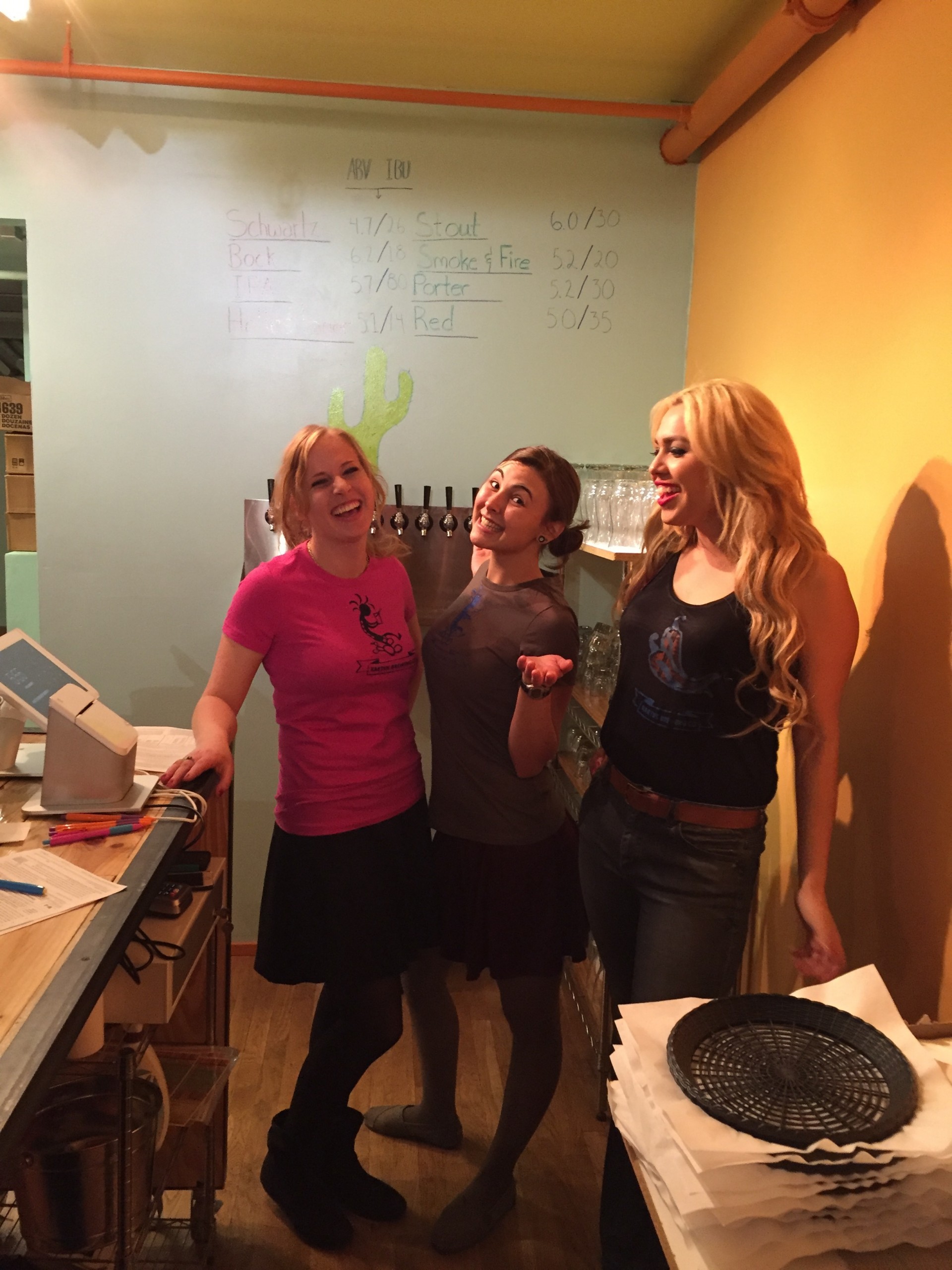 This location is a bit more fast
pace than Bernalillo but can be just as relaxing.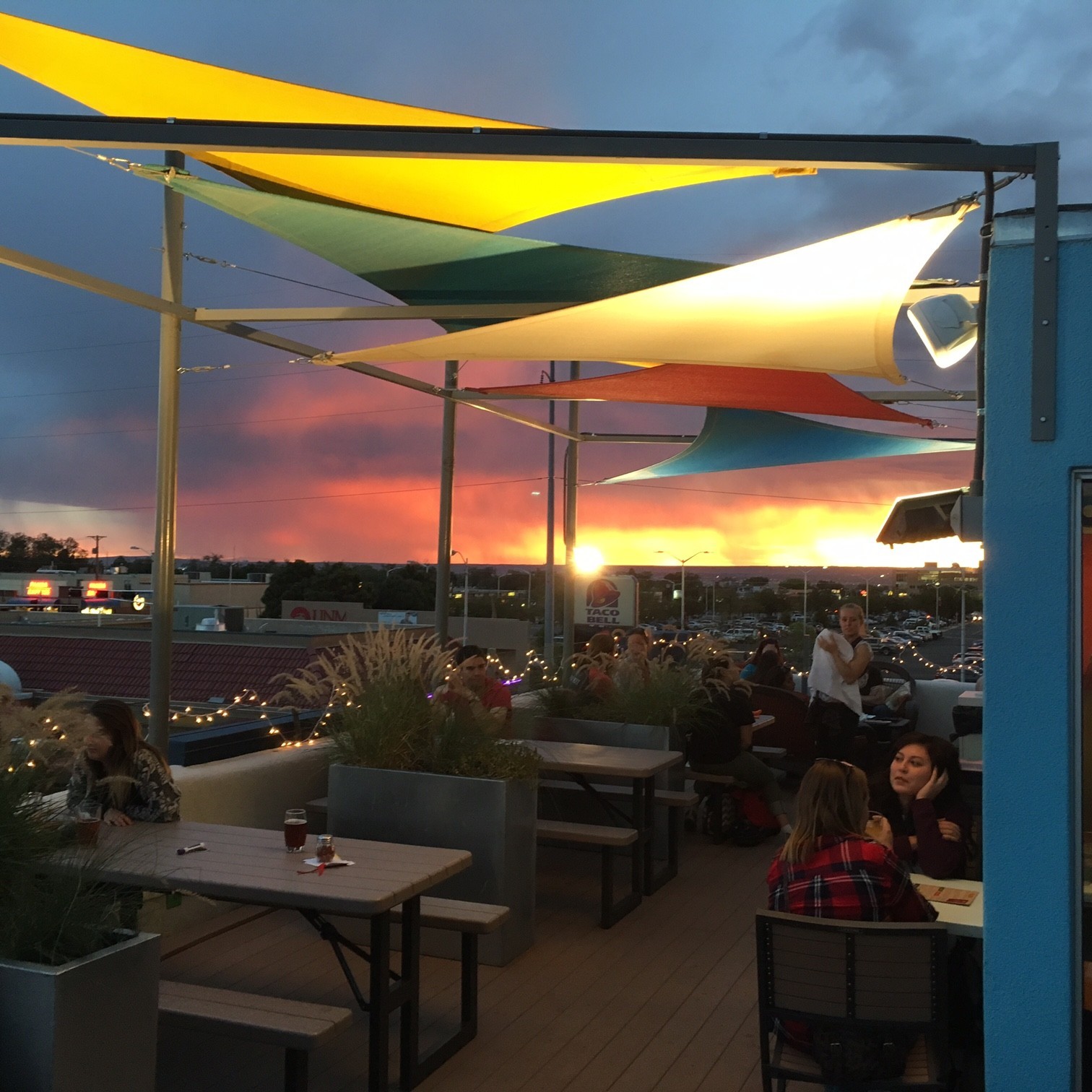 It features one of the few ROOFTOP patios in Nob Hill. Enjoy views of the Sandia mountains and the entire southwest as far the eyes can see.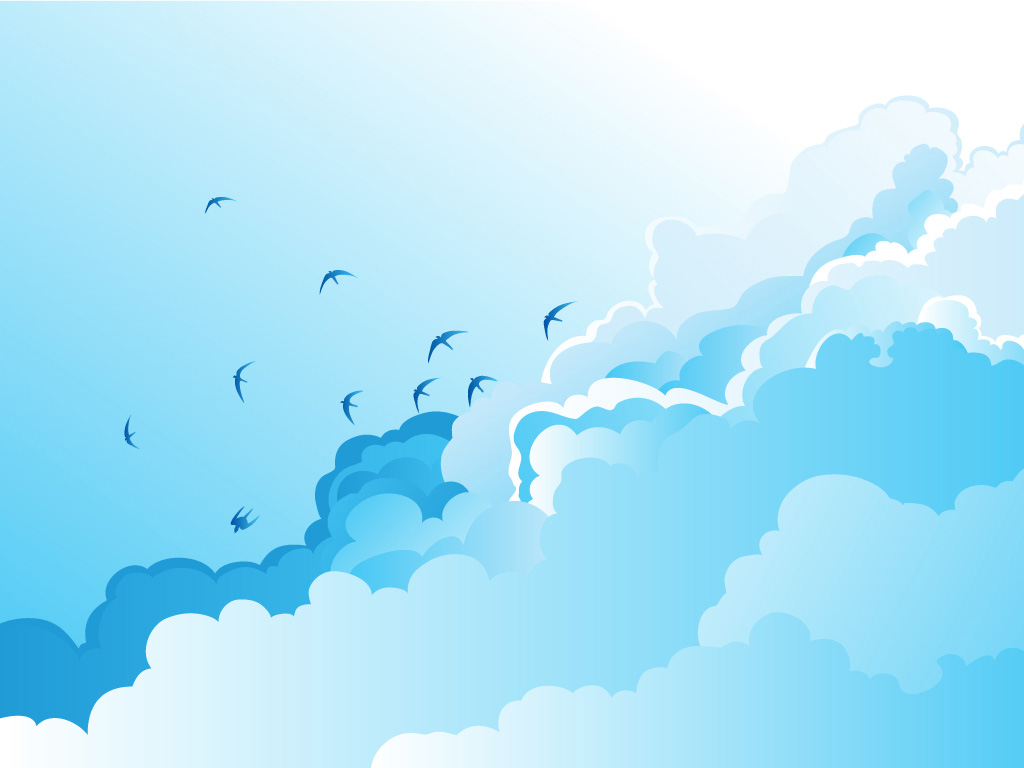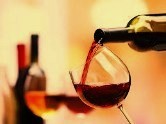 Find the same high quality, natural, and organic menu as our Bernalillo location. To include craft organic coffee, espressos and lattes.



The largest tasting menu of New Mexico wines can be found at our


Brix Bar.





Come savor the flavor of
Kaktus Brewing Co.