Explore
Fresh food
options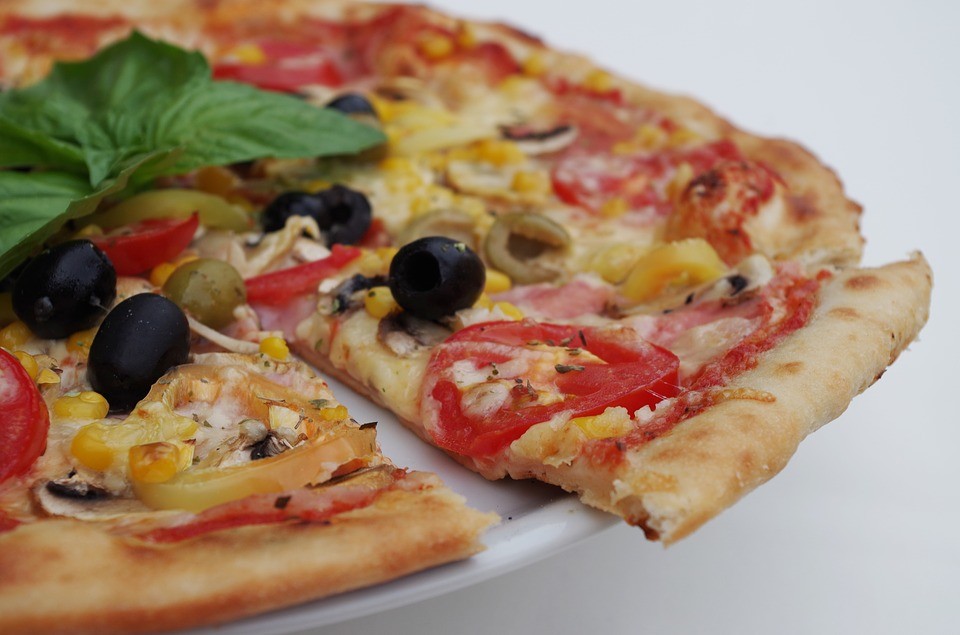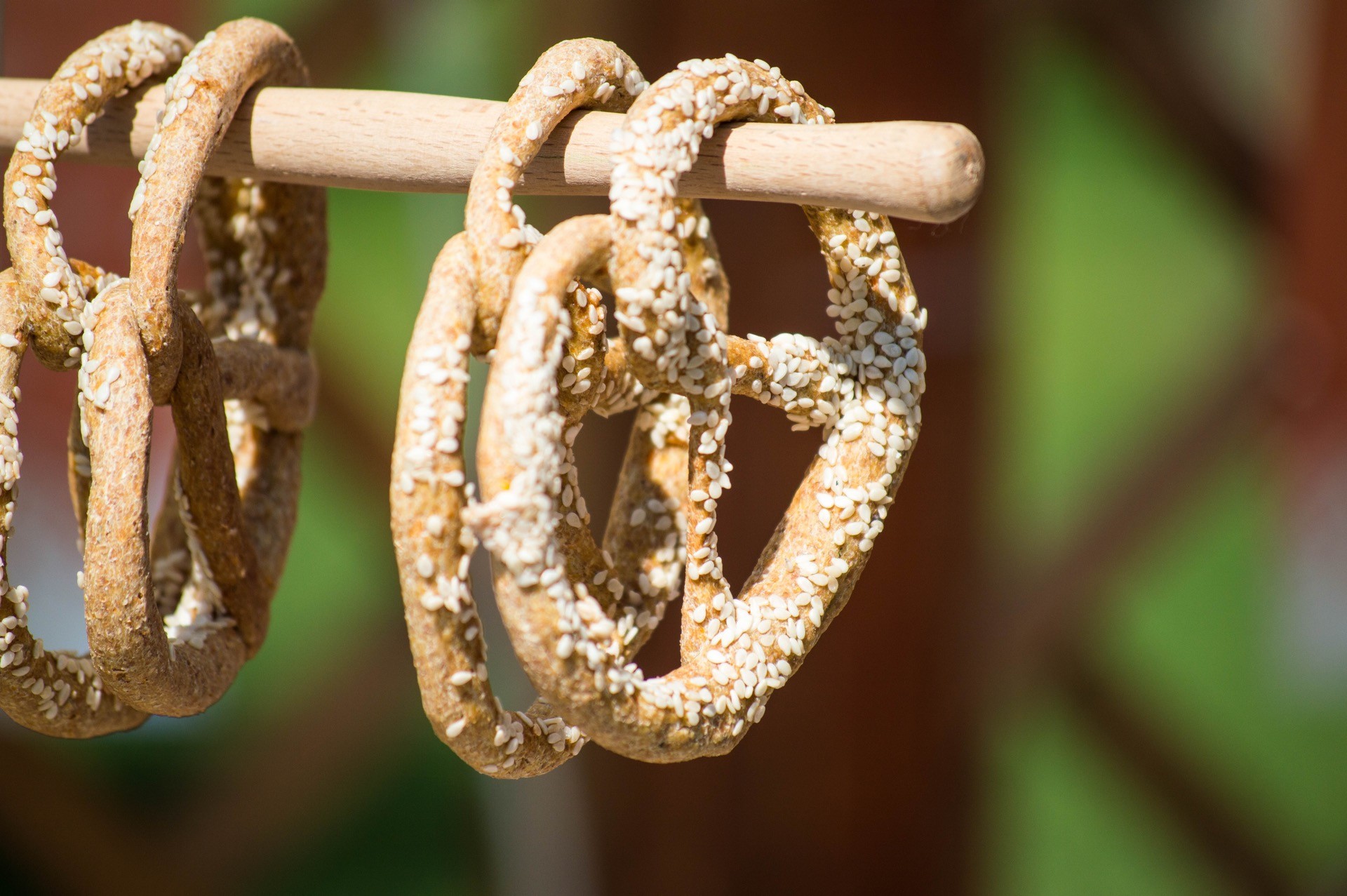 Great Appetizers
Choose a healthy snack ranging from king size pretzels, House Made Bison Nachos, or Organic Chips and Salsa.
Try unique gourmet style pizzas rated with the highest quality ingredients such as Elk, Duck, Wild Boar, Organic Spinach, Mushrooms and so much more.
(Featured in Nob Hill only)
Join Chef Akio from Kitchen Se7ven at our Nob Hill location for killer Burgers and Truffle Fries. .