✻
Although we are small and affordable, don't let that fool you. Our kitchen is full of fresh, organic, natural and local foods from New Mexico.
"Always feel good after eating."
✻
The original Kaktus Brewing Co. is location in Bernalillo New Mexico. We also have a tap room near our airport in Nob Hill Albuquerque.
Visit Today
2
great locations
Welcome
AWARD WINNING
BREWERY
Tour
Brewery is open
for
self-guided tours
Welcome
TO
KAKTUS
BREWING CO.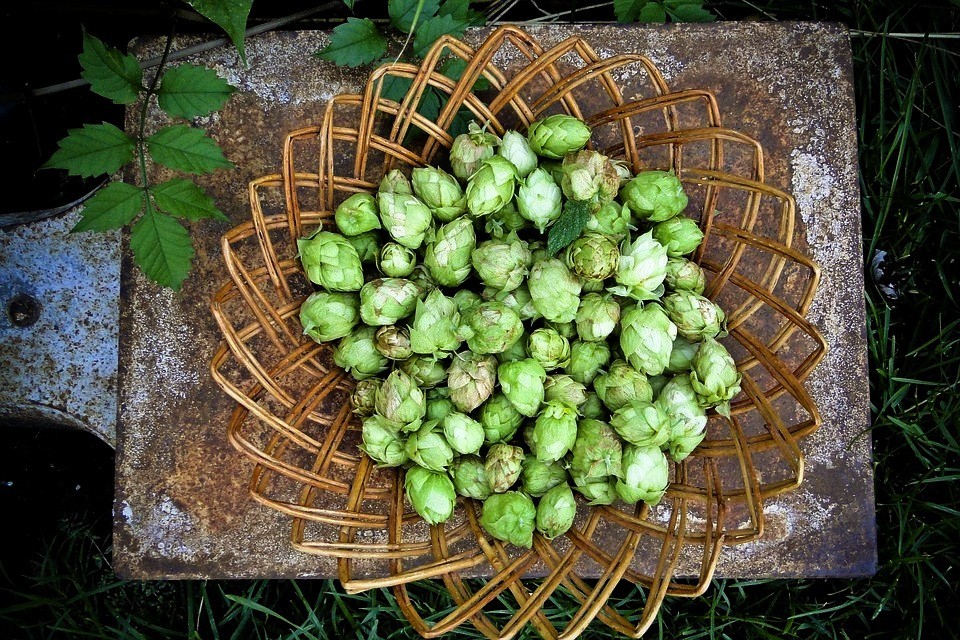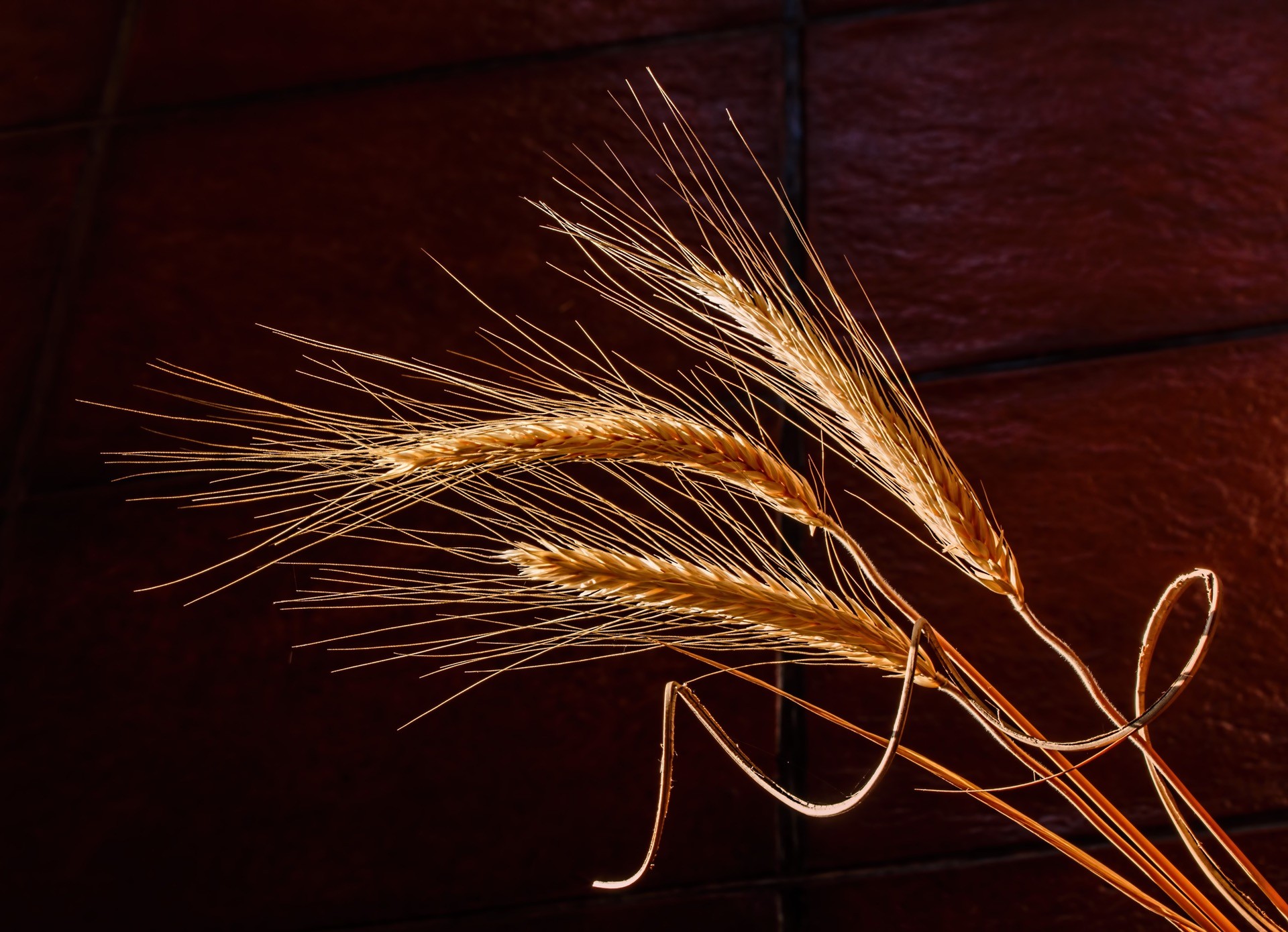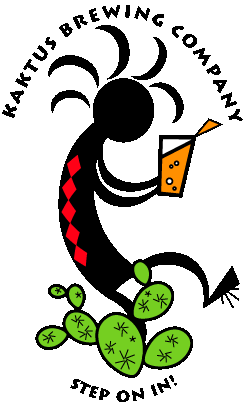 ✻


Kaktus Brewing Co. is considered a nano-brewery. With its small 2 barrel brewing system Kaktus is proud to place extreme focus on each and every beer brewed.